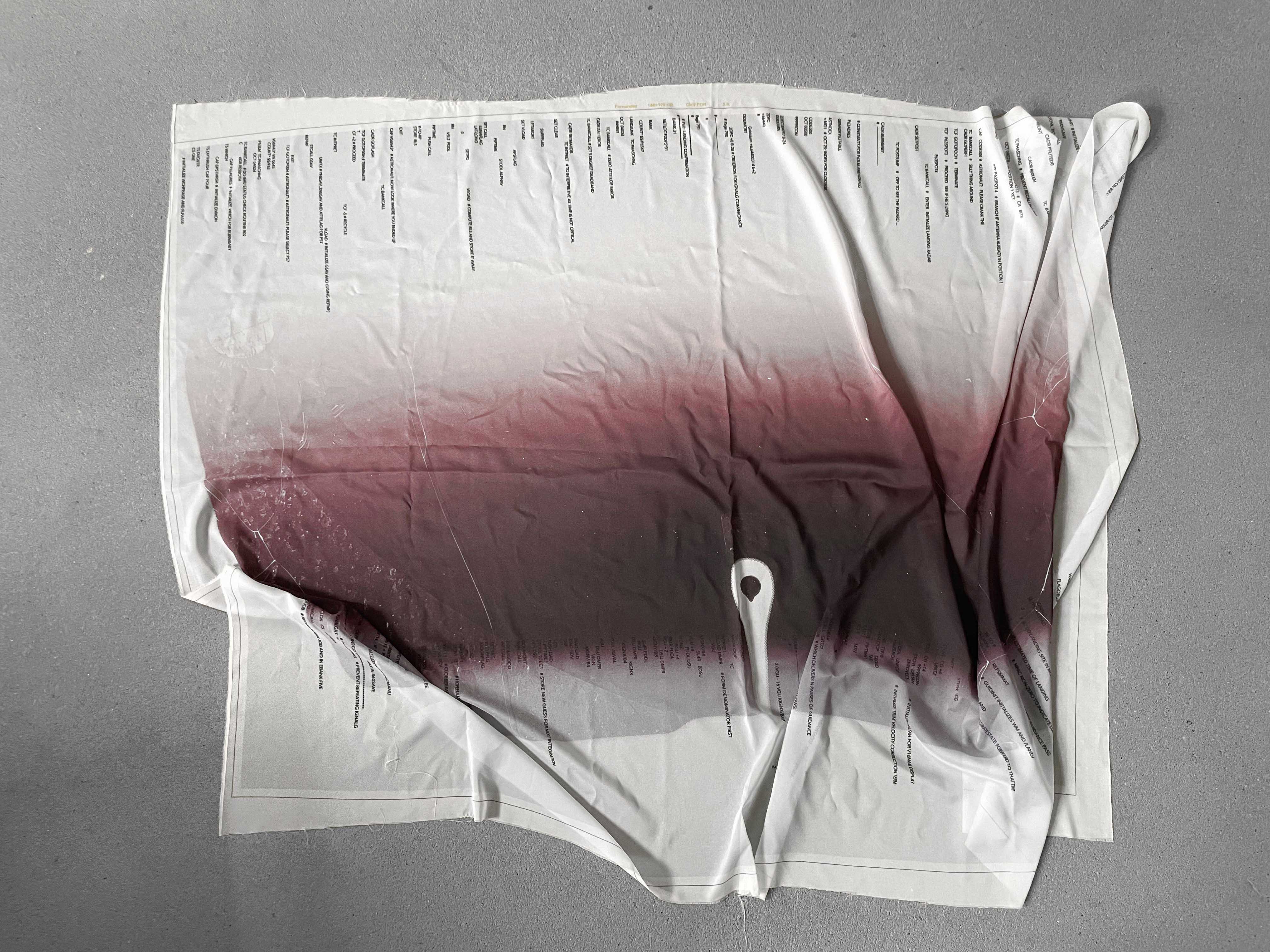 ACTA PRINT
ACTA PRINT
objects are works of art in their own right.
ACTA PRINT
is an experimental practice.
ACTA PRINT
stems from
ACTA
's interests to make unique or serial prints and to stay independent.
ACTA PRINT
works with live editing, transitory production and site specific engagement.
ACTA PRINT
refers back to the Latin word publicare, "make public" and seeks to share with others.
ACTA PRINT
uses various methods, materials and mediums in its production.
ACTA PRINT
can be experienced at international and local fairs for art publishing.
ACTA PRINT
`s digital publications are published on
ACTA
's own digital platforms.