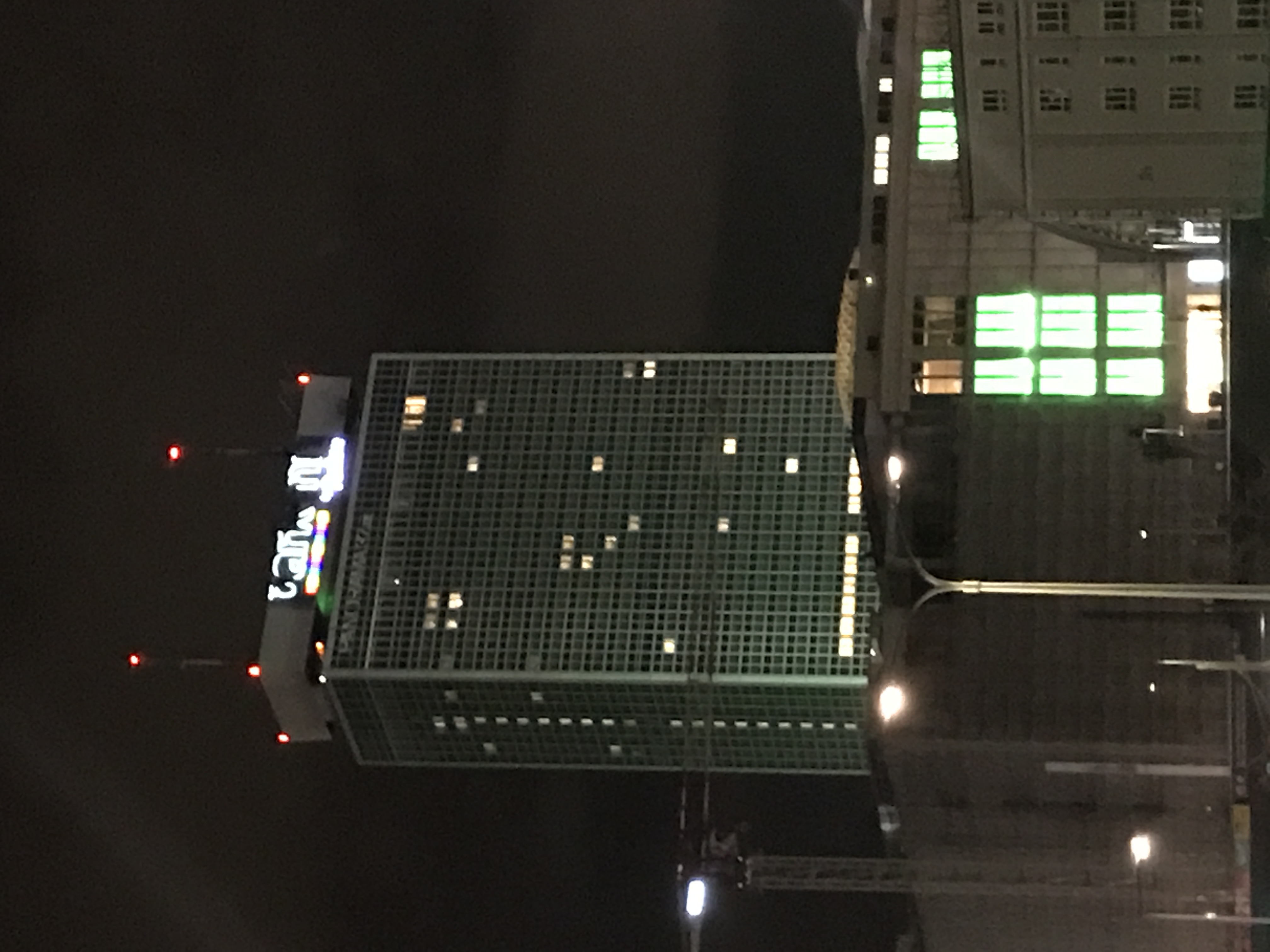 SPACE OBSERVING IN COLOR
29.09.2016 at 20h at the Terraces at GCC4+GG Berlin

Screening of video

'Z1 - The width of variation of the possible shapes of an object, a pattern or the like'.


ACTA: SPACE OBSERVING IN COLOR is a site-specific installation on GCC4+GG Berlin. The terraces of GCC4+GG Berlin, overlooking Berlin Mitte become a site for the video screening.

The mechanics of the first build computer are visually explored through long handheld shots that reveal light-reflections, image overlays, and geometric image construction. The view into the mechanical computer aligns with the visitors eyes' gaze onto Berlin's cityscape at night.



Act V
¬ explores the relationship between human perception and site.

¬ is a contemplation on materiality, mechanics and grids.

¬ explores the relationship between engineered materialities such as computers and engineered materialities such as city-architectures.

¬ explores human perception and the shifts in its environments.